We're one of the most established Digital Marketing Agencies in Durban offering the following services to our satisfied clients:
Durban Based Website Design and Online Marketing Agency.
Offering Professional Web Design, SEO Services, and Mobile App Development across South Africa since 2007.
We take pride in designing show-stopping websites, mobile apps and brand identities for every need and niche. Every brand is unique, and we're here to make sure that your brand's unique voice is heard in the digital sphere. We do this through innovative website design, mobile app development, SEO services and head-turning graphic design.  We'll be your guide, right from the beginning stages of designing your logo to creating business cards, building your brand's online identity and finally fully optimising your website.  Search Engine Optimization is a very important factor in getting your website on the first page of Google search results, and helping your ideal clients find you.
Detail-Orientated Website Designers and Developers In Durban.
Our website designers and developers are the core of our company. Without them, we wouldnt be where we are today. They all share a true passion for website design and development. As the digitial world is ever-changing, we ensure that our team are always well-informed with the latest trends in our industry, so that we can always provide our clients with premium services. Our web design studios are in Durban. However, we have been developing websites, mobile apps, and taking them to the next level through online marketing, for companies in Johannesburg, Cape Town and abroad, namely America and Australia. Let's work together – Visit our Contact Us page today to get in touch.
Who are we?
Website Brothers, founded by Ryan Lloyd in 2007, didn't start as a website design agency. He first started the company offering design services and business card printing. As time went on and digital took lead, websites became the new business card for companies. And so, he recruited an amazing team of web designers to join and help grow the company to what it is today.
In the past decade, the company has continued to go from strength to strength, having worked with KFC Mozambique, NPC Intercement, The Sharks Board, Maizeys Plastics and Smith and Nephew as well as a number of small business owners. We have also had the proud honor to work with NGO's such as KZN Children's Hospital.
Need an expert team to assist you in taking your brand to the next level, especially in the digital sphere? Let the website design wizards and online marketing specialists at Website Brothers be your guides! Feel free to get in touch with us today to discuss how we can take your business to new heights.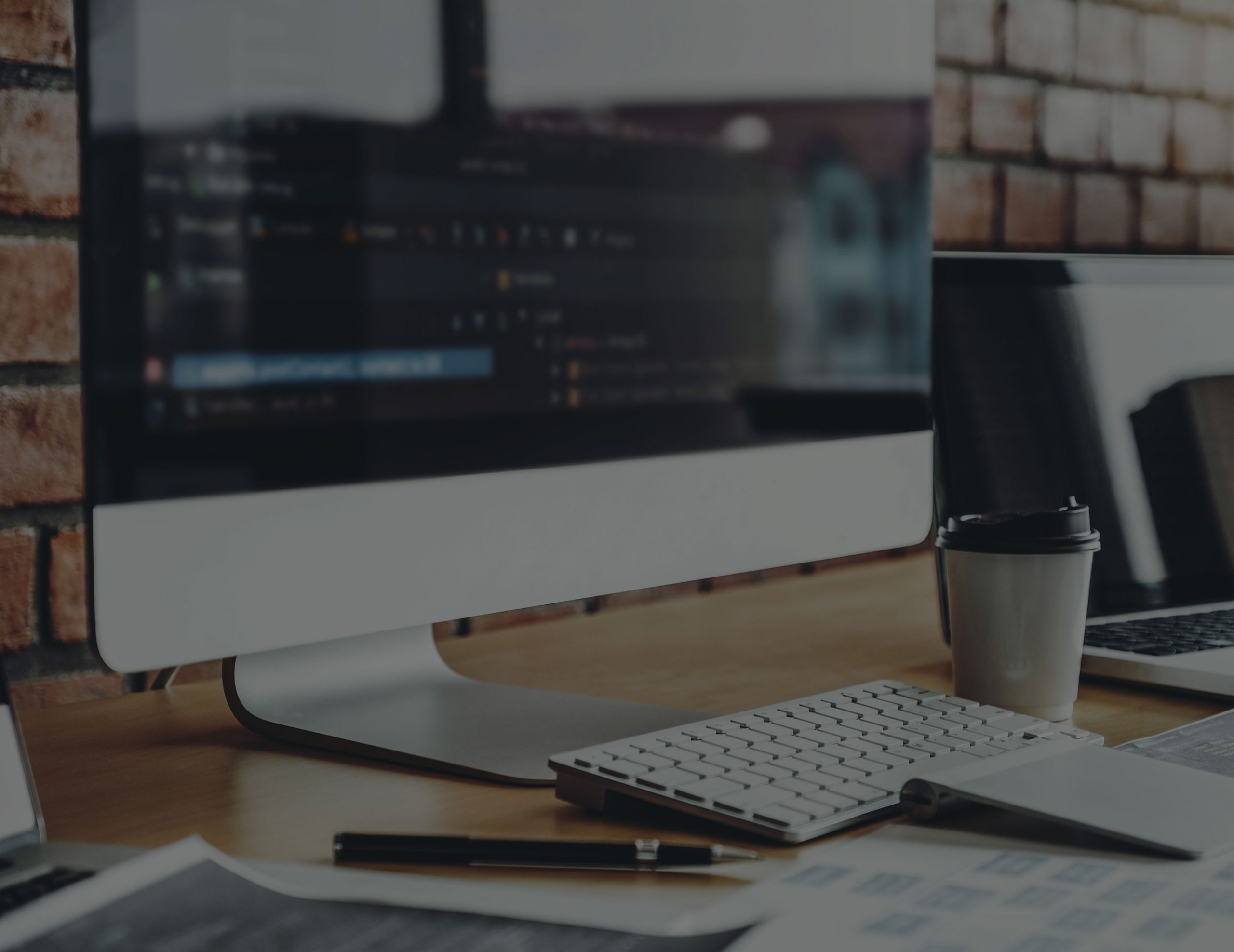 01.
Website Design
With over a decade in the industry, we're one of the most established website design company in Durban offering our services to satisfied clients nationwide. We take pride in designing show-stopping websites, for every need and niche.
02.
Mobile Friendly Websites
Web design that works for you. Seamless compatibility across mobile platforms. Maximum exposure for all your visitors on various mobile devices. Our team has the expertise to offer the latest available software.
03.
Search Engine Optimization
We have the expertise to showcase your business on the first page of Google, with SEO directing potential clients to your website. Generating business on Google is easy and cost-effective.
Your website should be a successful selling tool to help your business grow with each click.
Website Design – With over 11 years experience! If you're looking for a reliable and professional web design company in South Africa, you've come to the right place.
Why Choose our Digital Agency?
Time is Money – Time is money which is why we understand that your project is more than likely on a deadline. We do our very best to complete your project on time. Our experience in website design makes us efficient.
Website Design for SEO – We know that you want to drive traffic to your website, which is why every website that we design includes basic SEO. This promotes traffic to your website from search engines. We want to design a website that works for you and for your visitors both current and future, which is why we ensure that every website is designed on an SEO friendly platform.
Our approach is simple. We believe that website design's main aim is to encapsulate the identity of your company and market it towards your ideal target audience. At Website Brothers, your success is our goal.
Website Development
We ensure that the websites load speed is within Googles recommendation. We test each websites compatibility across all browsers. If you need a WordPress site, a custom built website using PHP, WooCommerce, Shopify, Social platform, POS website, CRM, A marketplace or an online directory, we are the right company to use
Search Engine OptimIzation
Our SEO specialists help you increase your ROI, generate new leads, drive quality traffic and gain exposure. Whether it a brand new website you need optimized or an exisiting one, we will put your brand in front of more eyes. Our SEO specialists understand that what will work on one site, wont work on another. We conduct a thorough audit of your website which reveals immediate action to take.
Mobile App Development
Right from the the initial stages to the finishing touches, we design exquisite mobile apps that have your brand message at the very core. We look at the long-term lifespan of your app and create sustainable solutions in ensuring that your app will still be current years down the line
Website & Email Hosting
Managed Hosting Services help you minimise the risks and maximise the benefits of your hosted solution. Our technical team monitors your environment and offers expert advice.
Business Cards
We provide high quality business cards to clients in Durban, as well as nationwide. Some of the options we have for you are Standard quality business cards, Matt laminate business cards, Spot varnish business cards, Plastic business cards and foil business cards.
Feedback from our valued customers
What our clients say about us
I knew nothing about websites or where to start with mine. They were so helpful and guided me from the start to finish. The result was phenomenal. That you Website Brothers. Keep up the good work
Llan Smith
Excellent service, there goal is to achieve more income through seo and they do that!
Graham Lloyd
Great Excellent Professional Services. Thank you for your continuous efforts and dedication. Pleasure dealing with a team like you guys. Thank you and Keep up the excellent work!
Prenola Padayachee
Featured Insights
Latest from our blog